SharpNode Home Automation
---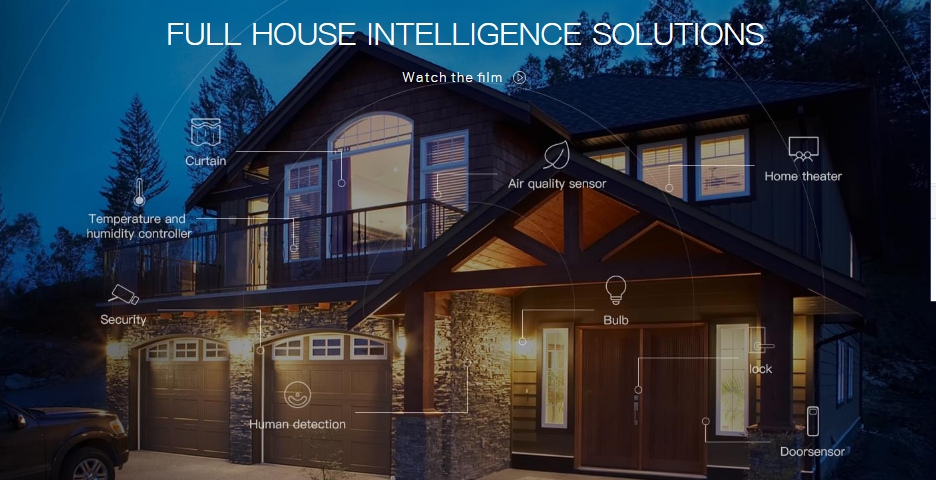 ---
SharpNode Home Automation Features:
Provide connectivity to your appliances from anywhere in this world.
Control and analysis six appliances at a time.
Save electricity, Prevention of electric waste, Reduction in electricity bill.
Secure your home when no one is in home.
Schedule appliances as per your wish.
Receive notifications for occurring events.
Optimize energy consuming devices.
Prevent from battery overcharging by automatically disconnecting the charger when mobile or laptop reaches up to 99%.
In built temperature sensor to know the actual room temperature, it maintains the room temperature by switching on-off the cooler automatically.
Support to Integrate third party App using 2.0 Oauthentication.
Support to Integrate Voice Controling Devices like Amazon Alexa/Eco Dot etc.
---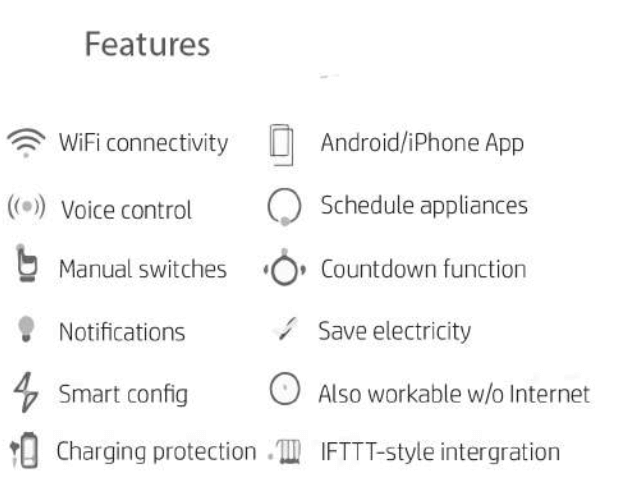 Working of SharpNode Home Automation
---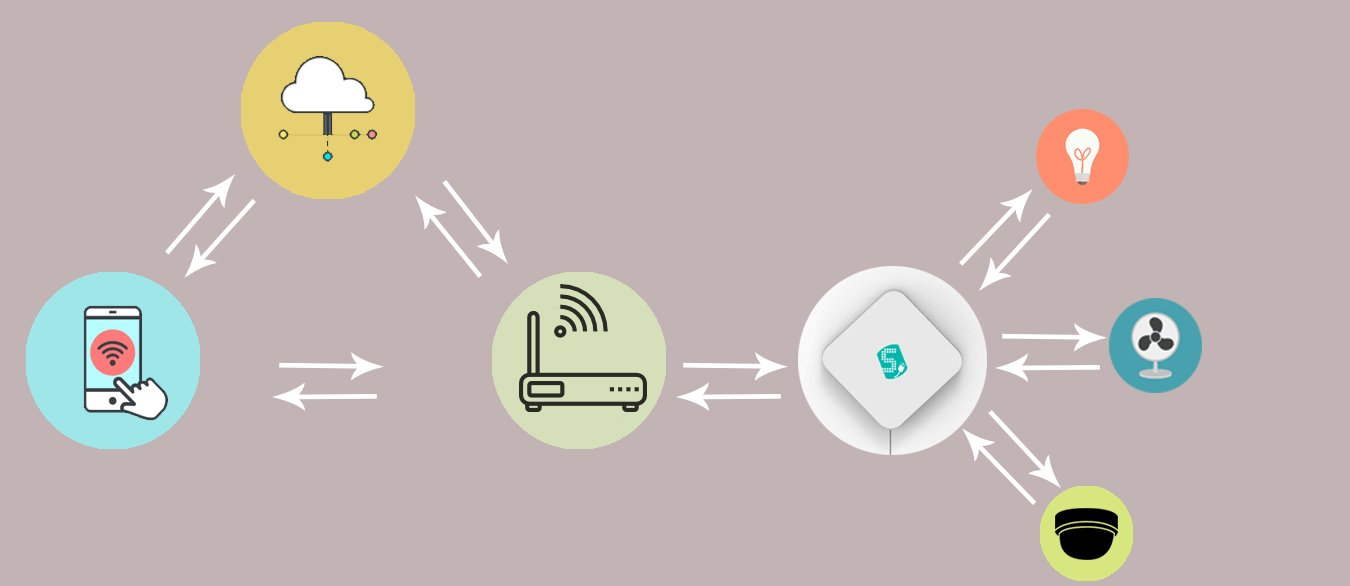 ---
Easy Installation in existing Switch Board
---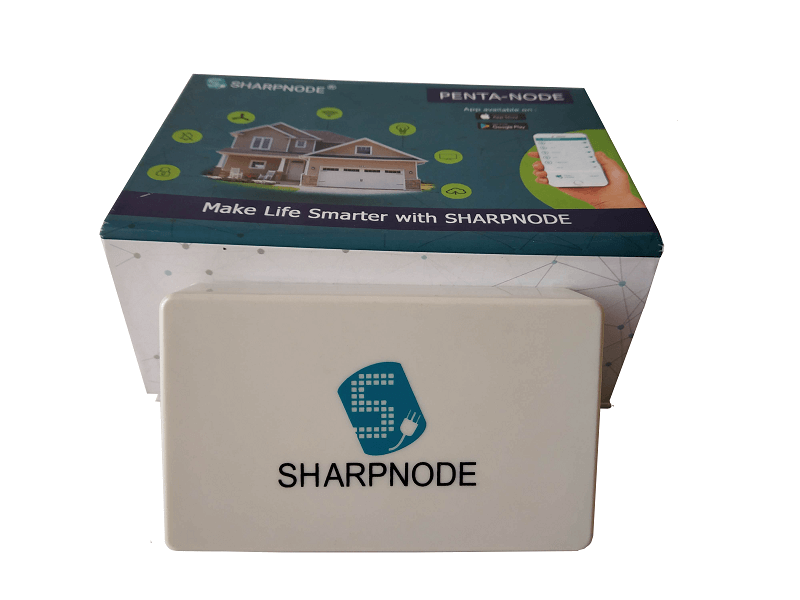 ---
Device Setup & Getting things Ready
---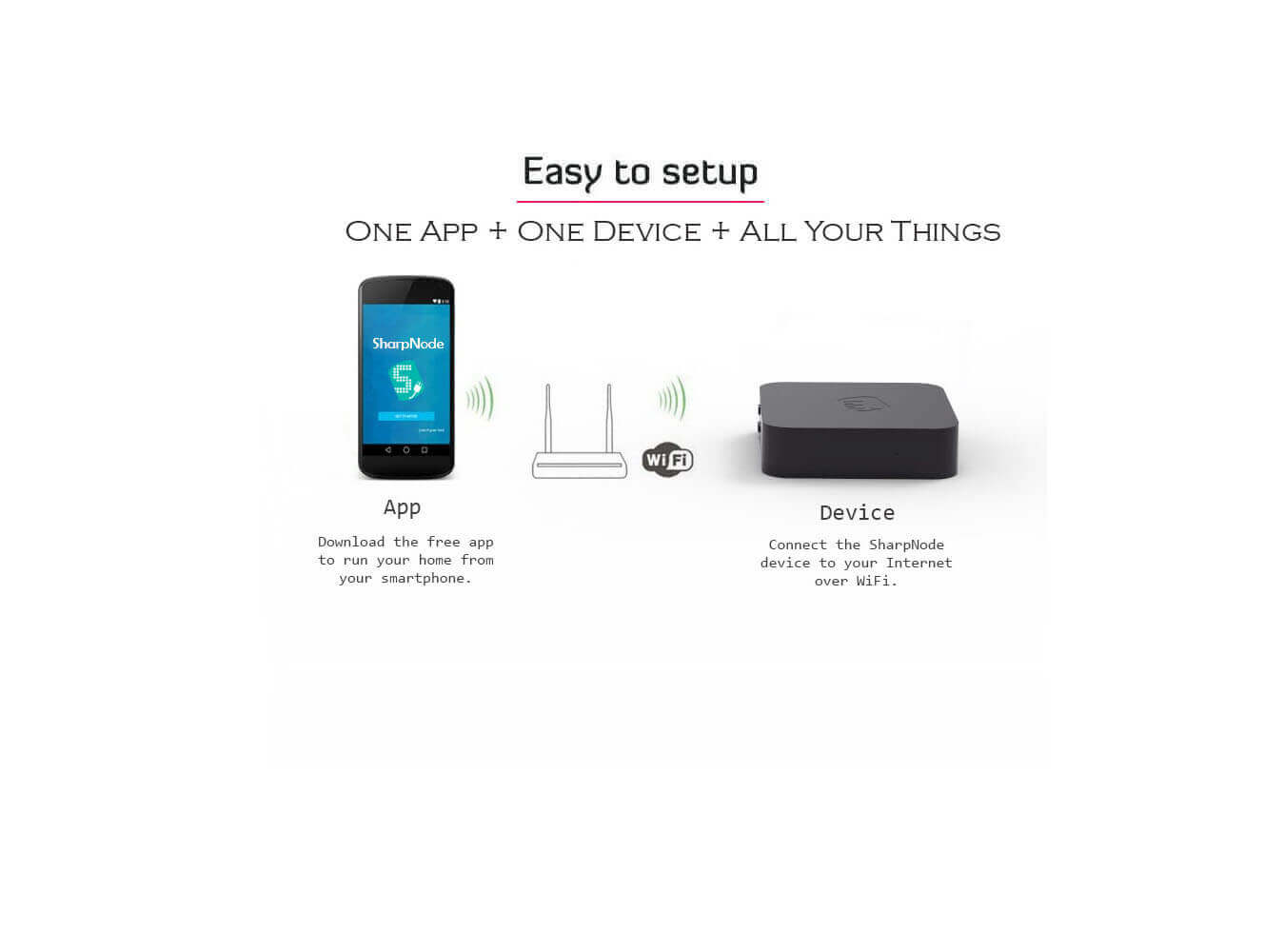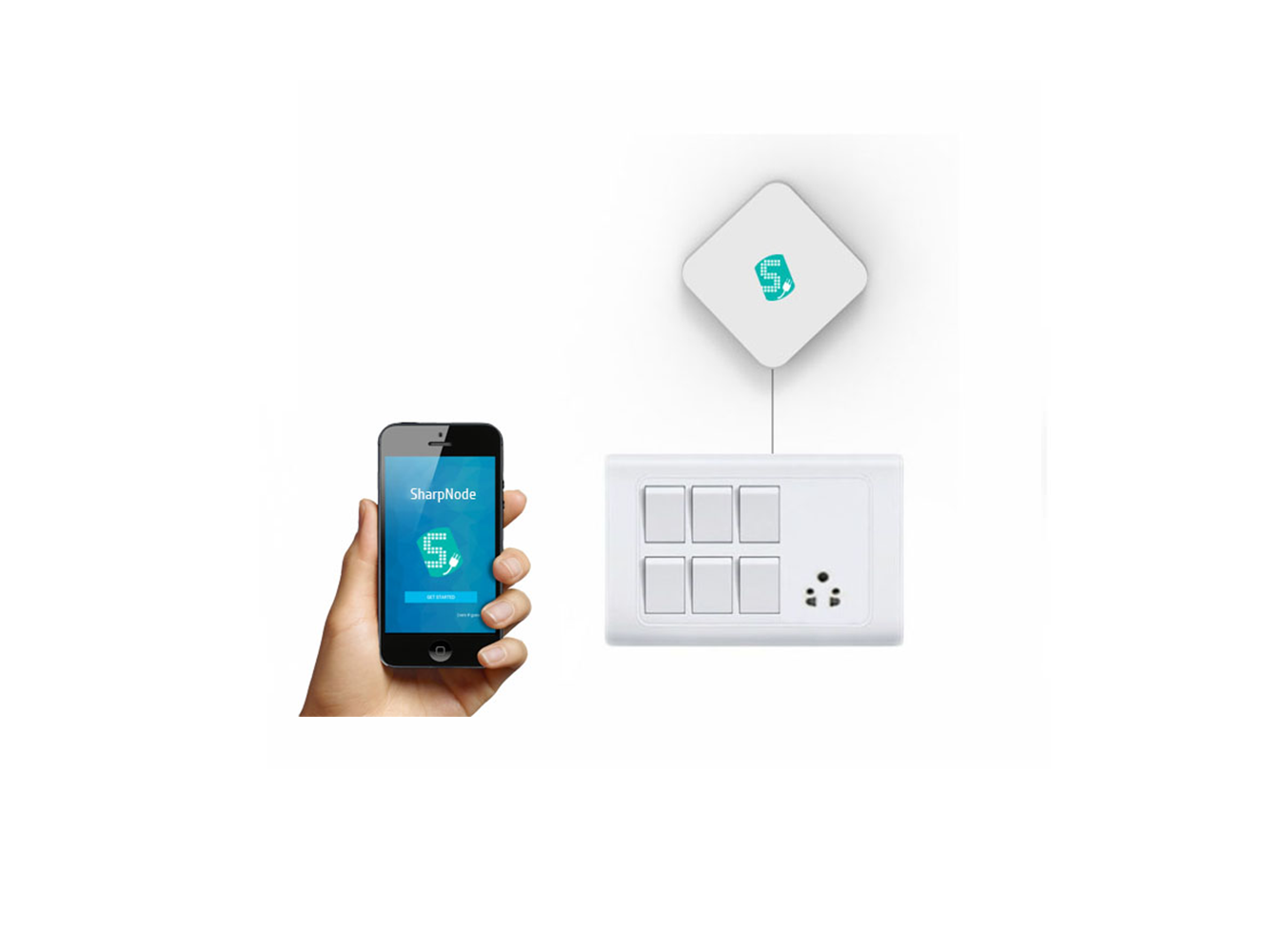 ---
Web Based Access & Control
---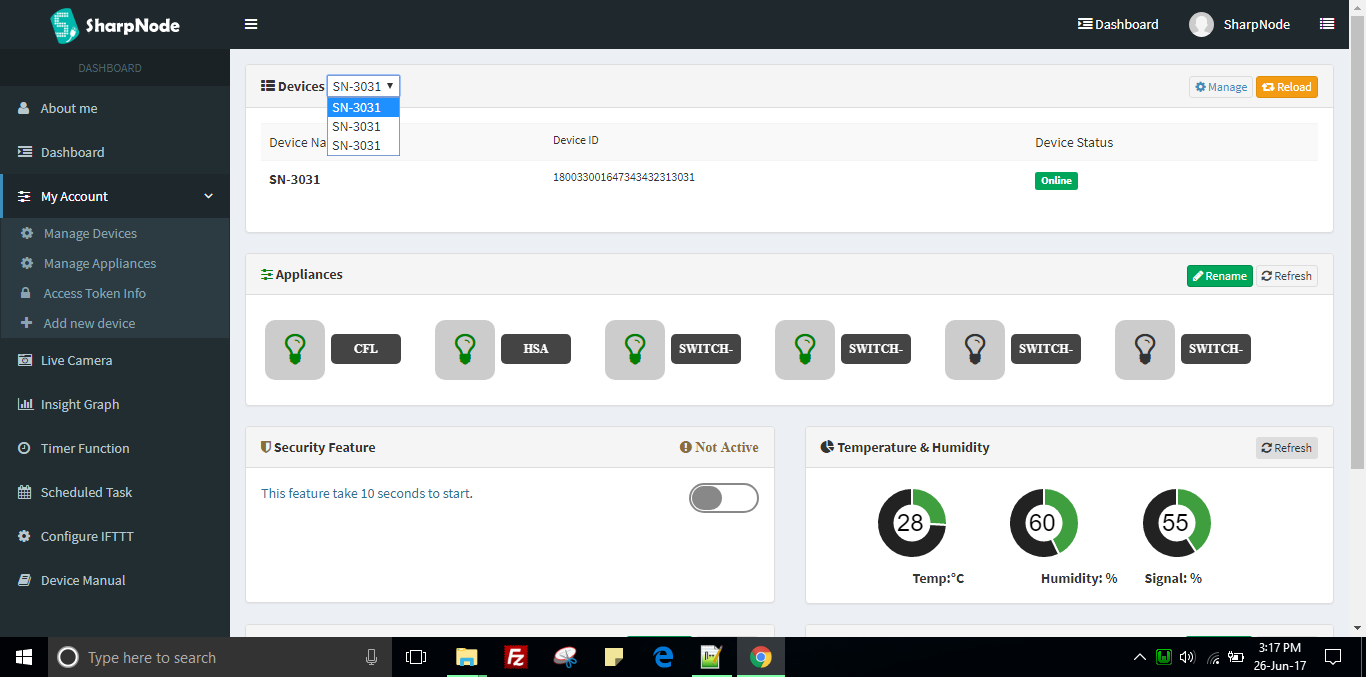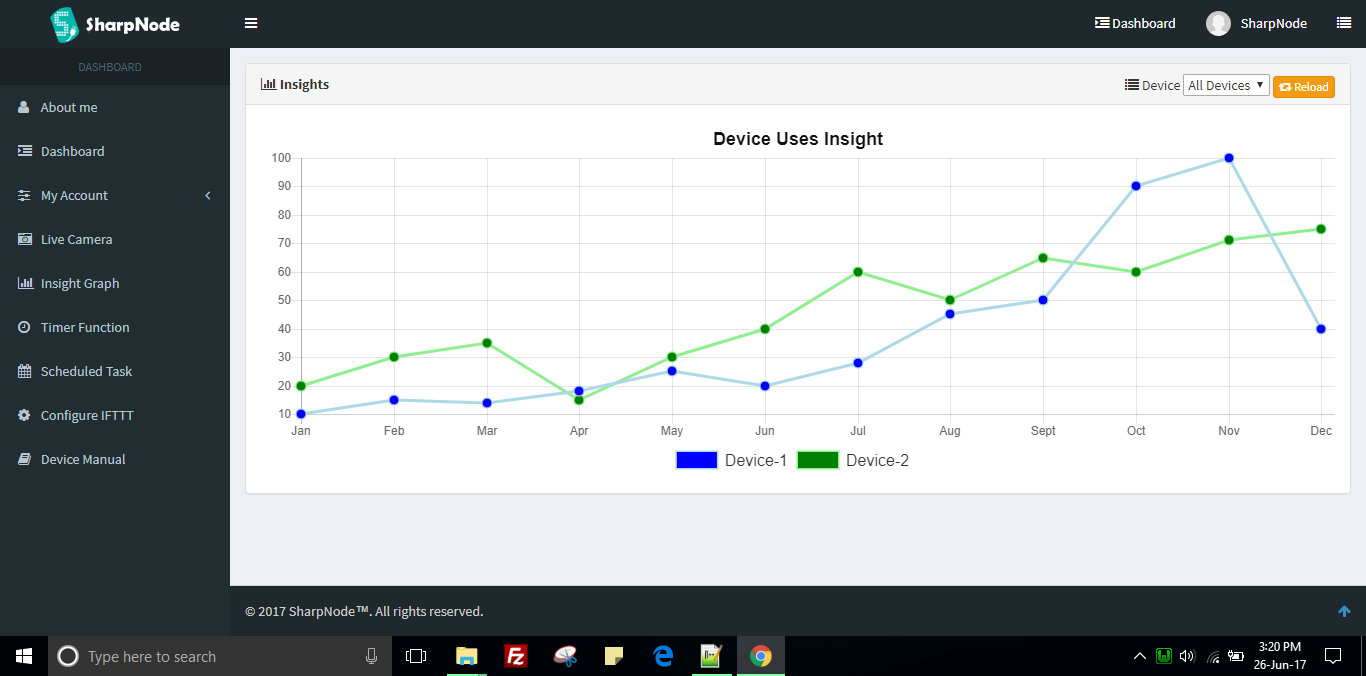 ---
For any kinds of speacial queries, please contact us at contact@sharpnode.com or send message through
this link